Boost Safety and cut Costs with Intelligent Speed Assistance (ISA)
ISA Technology is Revolutionizing Road Safety and Saving You Money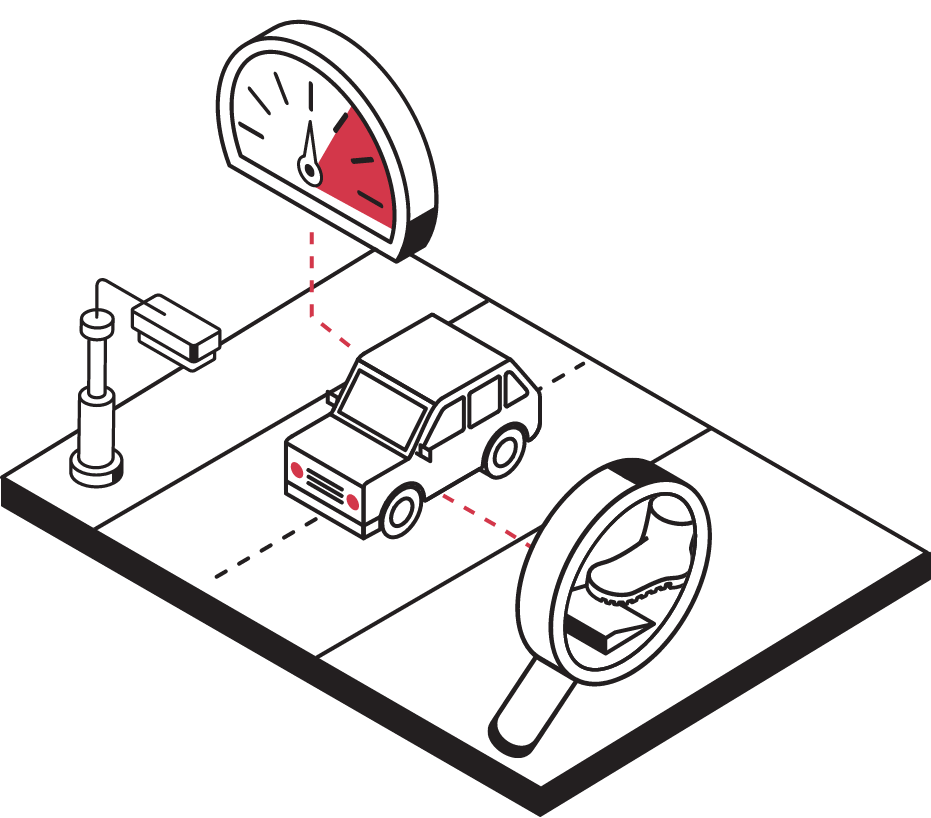 What is ISA-FIT?
Do you often find yourself unintentionally speeding while driving? Not only can this lead to costly fines, but it also increases the risk of accidents and additional expenses due to higher fuel consumption and repairs. But fear not, with modern technology, there is a solution.
Introducing ISA-FIT by V-tron, an aftermarket Intelligent Speed Assistance system that can be installed in your vehicle. This reliable and user-friendly system ensures that drivers always stay within the allowed speed limit, helping to prevent unnecessary fines and accidents.
With ISA-FIT, fleet owners and vehicle managers can improve the safety of their employees and vehicles while avoiding unnecessary costs and risks. Discover how ISA-FIT can enhance the safety and efficiency of your fleet today.
Ready to take your vehicle to the next level? – keep reading to find out more!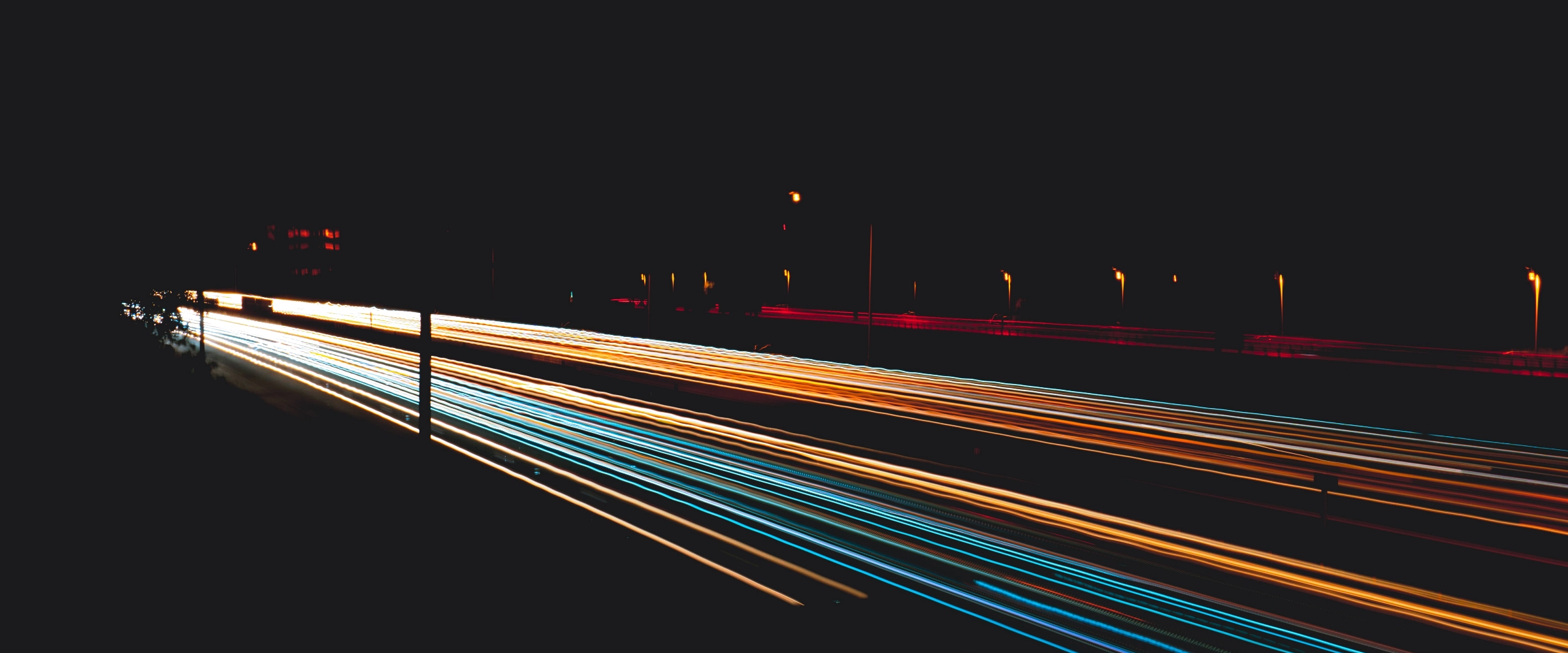 Benefits of ISA-FIT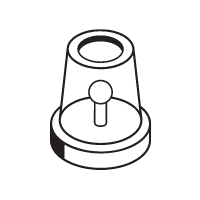 Estimated reduction in road accidents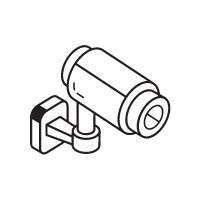 Estimated reduction in speed tickets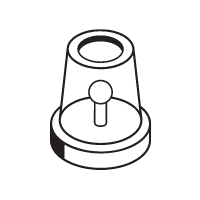 Estimated reduction in emissions
ISA-FIT product
ISA-FIT is an advanced hardware module that includes two components. The first is a camera sensor installed on the windshield, which scans speed limit signs. The second component is a hardware module that limits the vehicle's speed to the designated speed limit.
The second hardware module is equipped with a digital map of maximum speed limits and highly sophisticated software that uses algorithms to determine the applicable speed limit. With this cutting-edge technology, drivers can be confident that they are always within the speed limit.
With this innovative product, you can enjoy a safer and more efficient ride, no matter what type of vehicle you're driving. From cars to trucks and everything in between, ISA-FIT can be installed in a wide range of vehicles, providing unparalleled safety and peace of mind on the road. So why wait? Get started with ISA-FIT today and take your driving experience to the next level!
---
ISA-FIT services
Not only does ISA-FIT provide a safer and more efficient driving experience, but it also offers valuable data collection services for fleet owners. By working closely with clients, V-tron can gather crucial information about vehicle usage and identify opportunities for cost savings and efficiency gains. In addition, ISA-FIT can also collect mandatory mileage records for business vehicles. Want to learn more about how ISA-FIT can help optimize your fleet management? Click the button below to discover all the benefits and read on!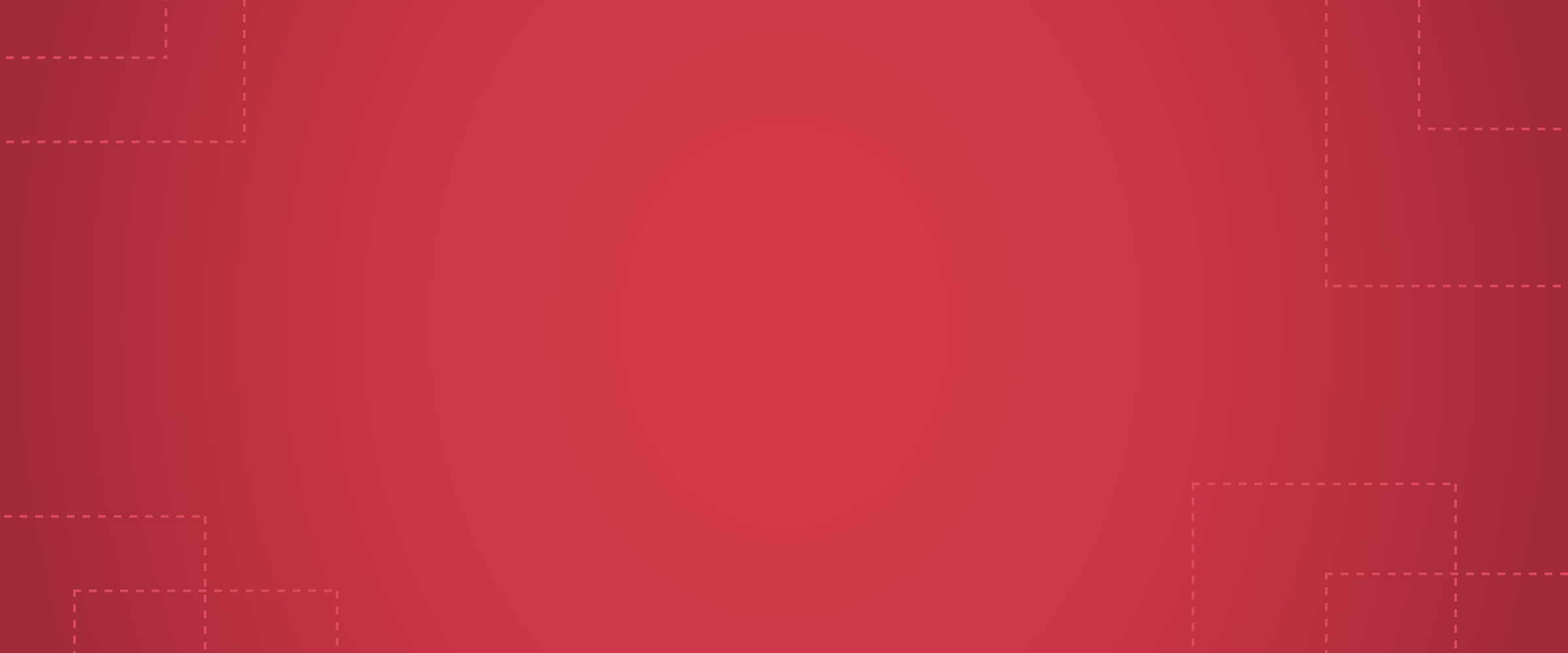 Get in touch
Fill out our contact form to find out more about ISA-FIT