ISA-FIT for road authorities
Welcome, Road Authorities!
As you may be aware, according to the European Regulation (EU) 2019/2144, Intelligent Speed Assistance (ISA) will become mandatory for new vehicle models from 2022 and for all new vehicles from 2024. This means that ISA systems will soon be a standard feature on vehicles.

Road Authorities can play a crucial role in making ISA a success on their roads for both factory-equipped and aftermarket systems. ISA relies on three different data sources; the observation of speed limit signs, electronic map data, or other infrastructure signals such as CITS messages.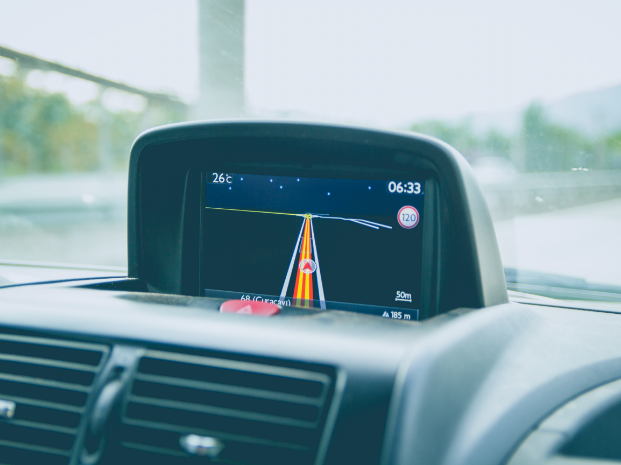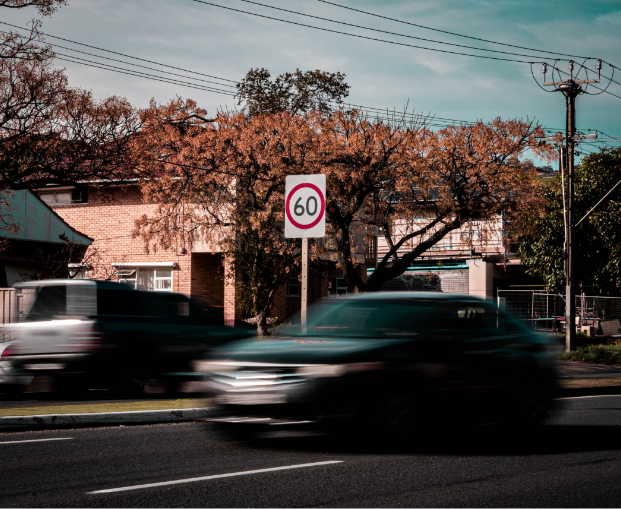 To ensure the success of ISA, it is important for Road Authorities to maintain the physical infrastructure such as the placement of speed limit signs and matching the observed road conditions with the appropriate speed limit. Additionally, it is important for Road Authorities to take action in ensuring the digital infrastructure is up-to-date and accurate so that ISA systems and future automated or autonomous vehicles can take advantage of it. This may include creating a digital speed limit map, for example.
We are committed to working with Road Authorities to ensure the success of ISA and the safe and efficient use of our roads. Let's work together to make the implementation of ISA a success.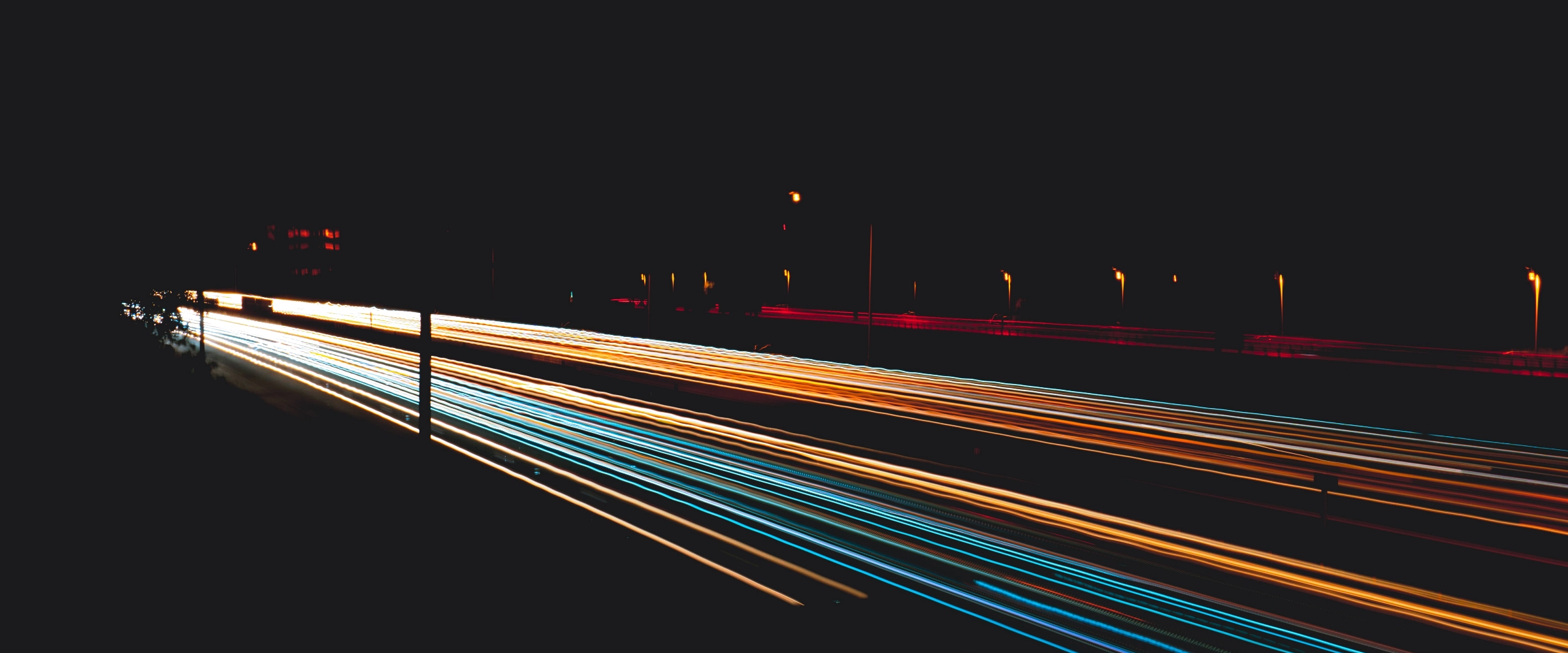 Benefits of ISA-FIT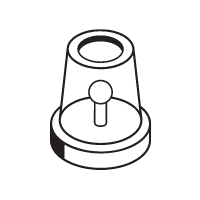 Estimated reduction in road accidents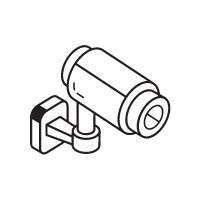 Estimated reduction in speed tickets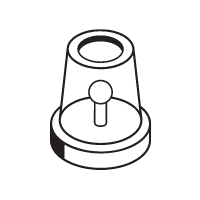 Estimated reduction in emissions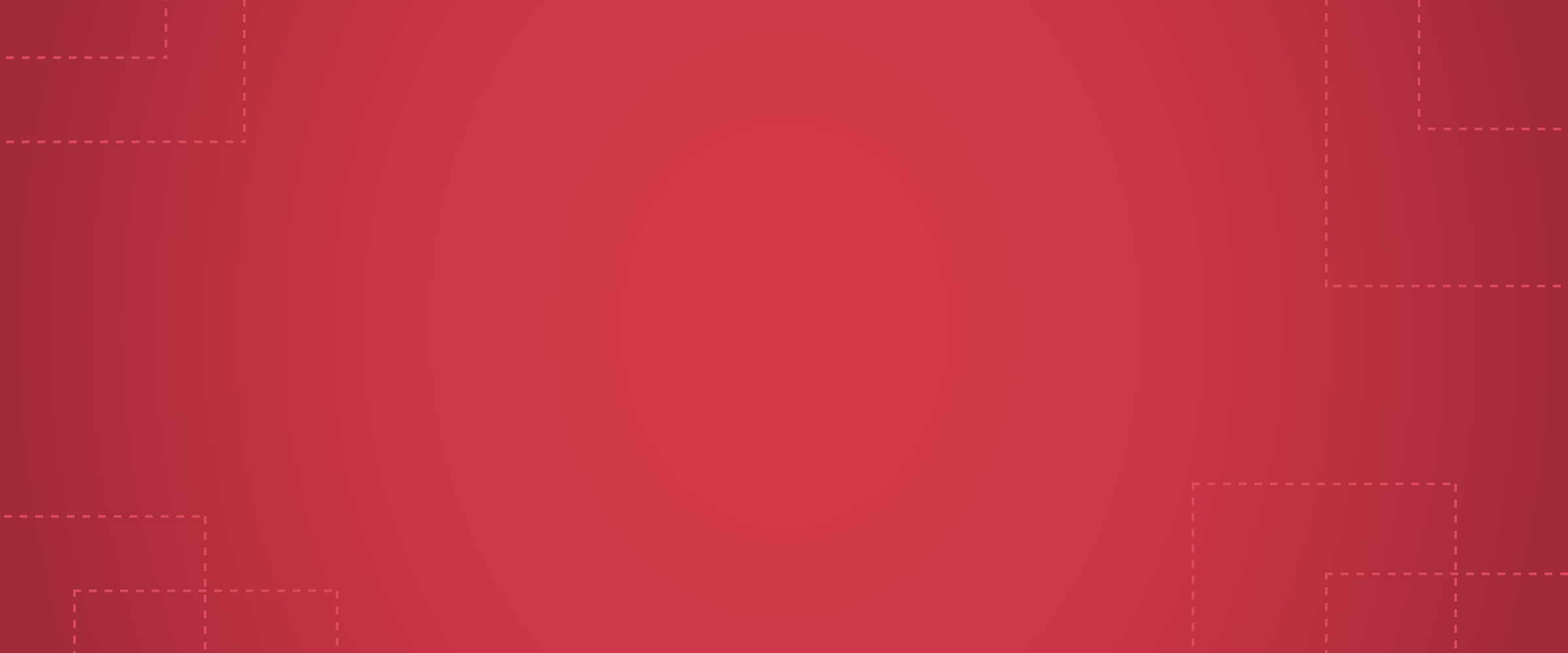 How can we help
With the ISA-FIT system, we can gather valuable data for road authority's on the status of physical infrastructure. Our sensors can detect when signs are crooked, covered by foliage, missing, or placed incorrectly, and we can automatically notify the road authority. Additionally, our sensors collect information on the condition of the road surface and the quality of lane markings. We also perform automatic checks on digital infrastructure data, such as speed limit maps, to identify discrepancies between the map and the observed signage and notify the road authority.
To collect this information, we use data from vehicles equipped with ISA-FIT. All data collection is done with the vehicle owner's consent, while ensuring compliance with all applicable privacy and security measures. To accelerate the data collection process, we offer the option of equipping road authority vehicles with ISA-FIT. This system does not have to intervene in the driver's maximum speed, but it does collect valuable information about the infrastructure. If you're not yet ready for ISA, we're here to help you get started.
If a road authority wants to perform a baseline assessment of their physical and digital infrastructure, we also offer ADAS mapping services that provide comprehensive scans of the selected road network, which can help identify potential issues. After the initial assessment, the ADAS map will be frequently and automatically updated by vehicles equipped with ISA-FIT on those roads.