About us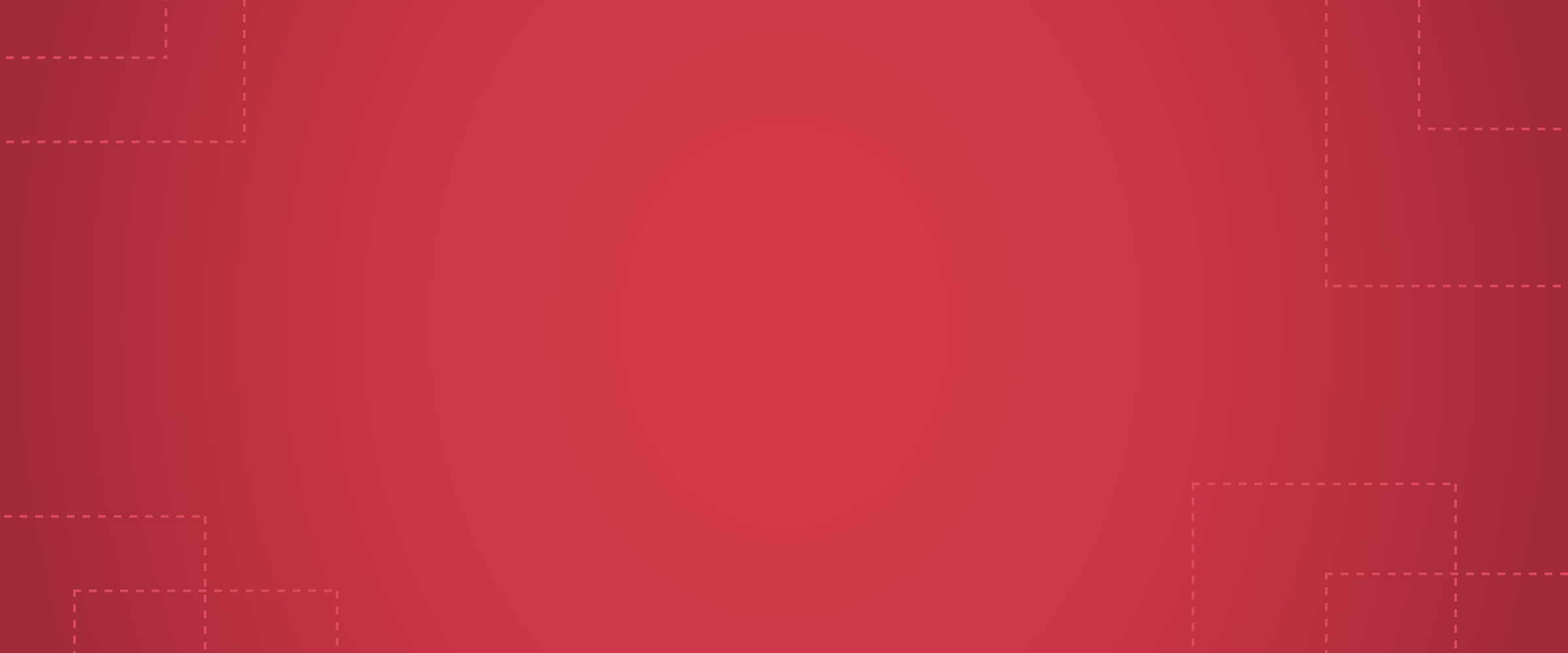 At ISA-FIT, we are a dedicated team with over 15 years of experience in fleet management, ADAS and Smart-mobility
Our goal is to make Europe's roads safer and more efficient for all users. We believe that technology can play a crucial role in achieving this mission.
That's why we have developed ISA-FIT, a state-of-the-art system that is specifically designed to enhance the safety and efficiency of our roads. Our system can be easily retrofitted to vehicles, providing drivers with a comfortable and supportive driving experience.
Our partners
ISA-FIT is a product of V-Tron B.V. We have worked hard to ensure that our system is reliable, efficient, and effective. Our product has been thoroughly tested and evaluated in the ISA-FIT project, which was carried out in partnership with CTAG, POLIS, TUe, the city of Helmond, TRACTEBEL, and TN-ITS. This project was an EIT Urban Mobility project co-funded by the European Union and kicked off in May 2022.
At ISA-FIT, we are committed to continuing to improve our system and to work towards our goal of creating safer and more efficient roads for all. We are proud to be at the forefront of this important work and look forward to continuing to innovate in this space.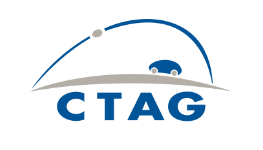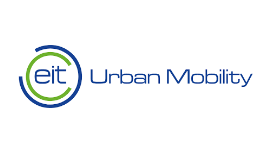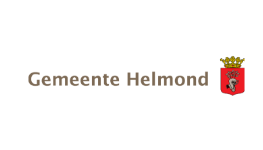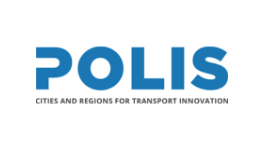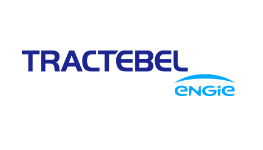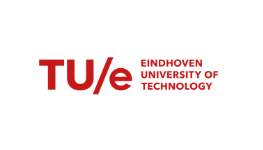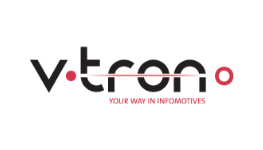 This project is supported by EIT Urban Mobility an initiative of the European Institute of Innovation and Technology (EIT), a body of the European Union. EIT Urban Mobility acts to accelerate positive change on mobility to make urban spaces more liveable. Learn more: eiturbanmobility.eu